VOTING



Thank you everyone who participated!
Now let's vote!



RULES FOR VOTING
- You do NOT need to be a member to vote
- You can't vote for yourself or ask others to vote for you
- Anonymous votes won't be accepted
- Voting ends on Saturday, April 21th at 8pmAmerica/Montreal Time Zone

copy and paste the field below and answer with the number of the icon
that best fits that category.

TWO(2) FAVORITES BANNERS:




1.

2.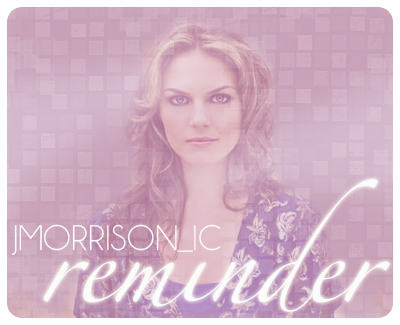 3.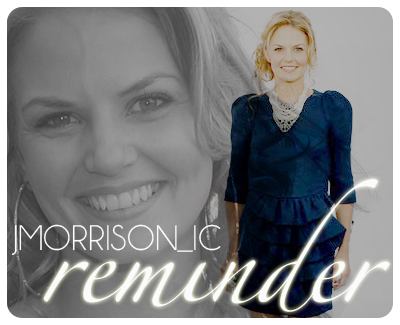 4.

5.

6.